Trusted Medical Supplies In Tulsa, Oklahoma
Tulsa Medical Supplies comprises certified diabetes educators and customer service representatives available to answer any questions you may have about our products. Our commitment is to provide you with the best possible service and supplies to manage your diabetes. We provide services that can help you better understand and control your diabetes.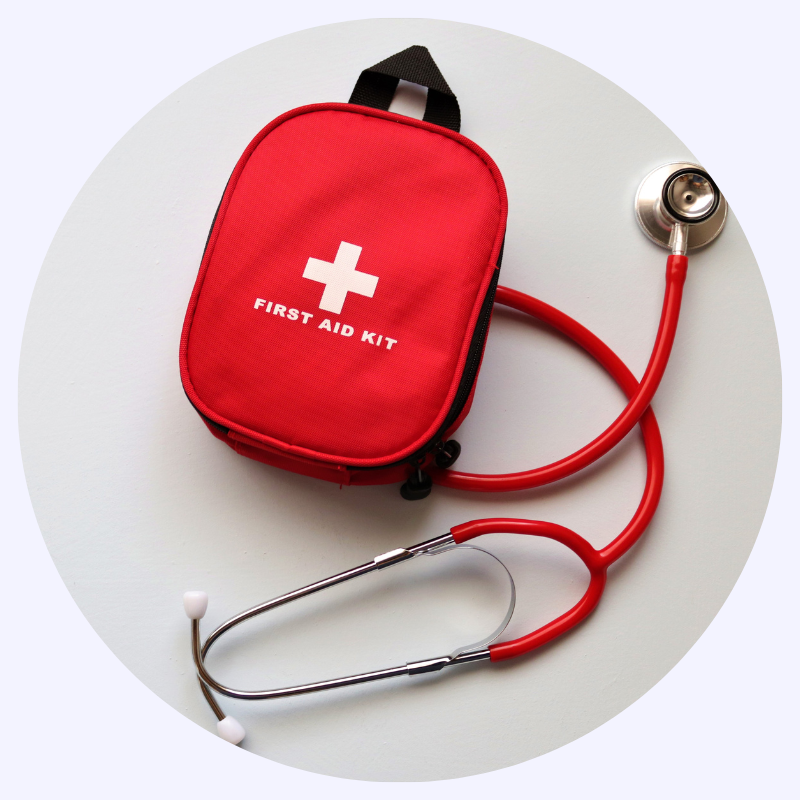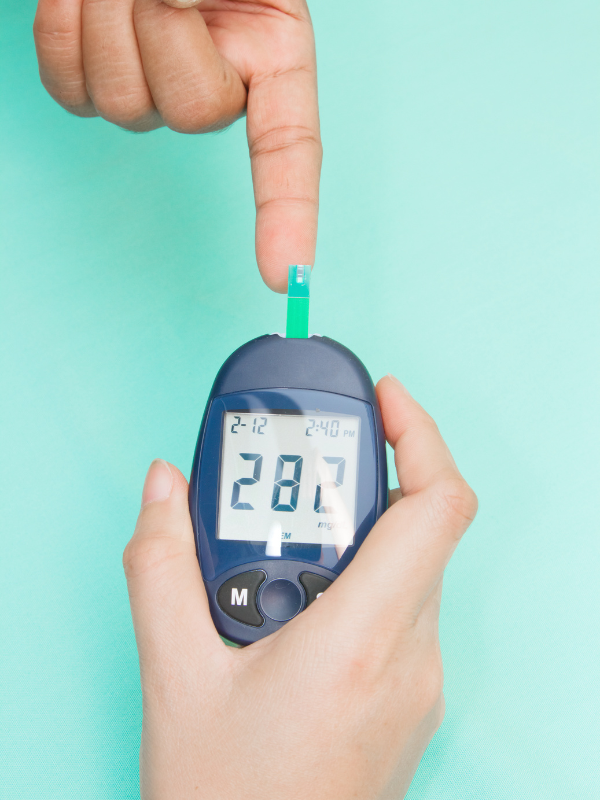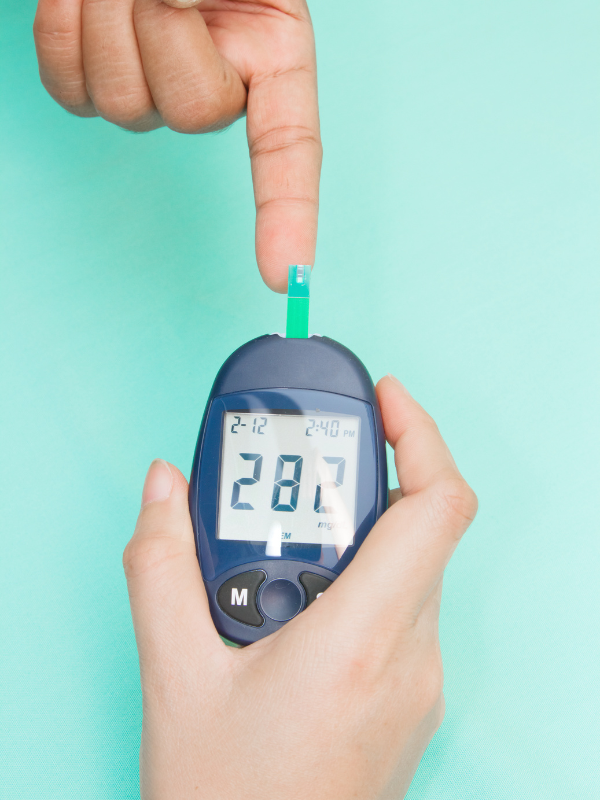 Get The Best Diabetes Supplies In Tulsa
Tulsa Medical Supplies is the leading provider of diabetes supplies in Tulsa, Oklahoma. We offer a wide variety of products to meet your needs. We also provide educational resources to help you manage your diabetes. Our commitment to customer service is unmatched. Our goal is to give you the best possible products and services to help you manage your diabetes.
Tulsa Medical Supplies provides diabetes supplies like:
Glucose Meters

Insulin Pump Supplies

Diabetes Testing Supplies

Blood Glucose Monitors

Diabetes Educator Services
In most cases, people with diabetes need to see a health care provider at least once a year for comprehensive monitoring and regulate their blood glucose levels. At Tulsa Medical Supplies, we provide our customers with the supplies they need to manage their diabetes effectively.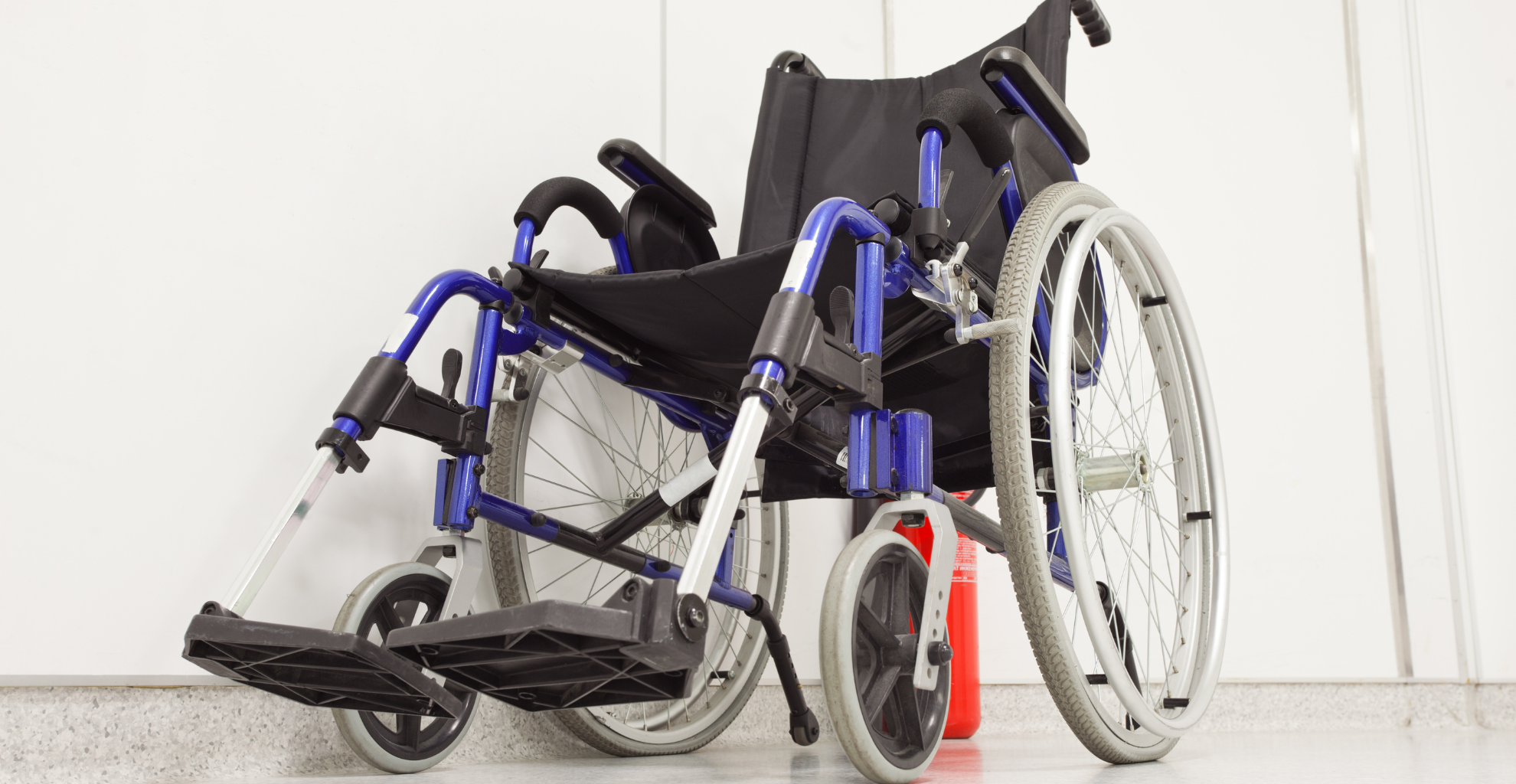 Some people with diabetes develop serious foot problems that make walking difficult. A wheelchair or scooter may be the best way to get around for these people. Tulsa Medical Supplies offers a variety of wheelchairs and scooters to meet our customers' needs.
An essential part of diabetes care is exercise. Walking is a great way to exercise, but sometimes people with diabetes need a little help getting around. Tulsa Medical Supplies offers a variety of walking aids to help our customers get the exercise they
need.
Why Should You
Need Our Diabetes Supplies?
As the number of diagnosed diabetes cases continues to rise in the United States, so makes the demand for quality medical supplies. Tulsa Medical Supplies is committed to providing our customers with the highest quality diabetes supplies. Here are some of the reasons why you should need our diabetes supplies:
diabetes supplies benefits:
Monitor and regulate your blood glucose levels

Reduce the risk of diabetes complications

Manage your diet and exercise routines

Improve your quality of life

Get the supplies you need at an affordable price
Why Choose
Tulsa Medical Supplies?
Licensed and Insured
Tulsa Medical Supplies is a licensed and insured firm that offers a variety of diabetes supplies in Tulsa, Oklahoma. We have been in business for years and are dedicated to providing our customers with the best products and services.
High-Quality Products
We offer various high-quality diabetes supplies, including blood glucose monitors, insulin pumps, and more. We only sell products we believe in and know will work well for our customers.
Competitive Prices
We offer competitive prices on all of our diabetes supplies. We want our customers to be able to afford the products they need, so we offer various payment options and discounts.

Exceptional Customer Service
We pride ourselves on our exceptional customer service. We are always available to answer our customers' questions and help them find the products they need.
Do you or a loved one have diabetes? Tulsa Medical Supplies offers a wide variety of diabetes supplies to make life easier for those with diabetes. We have everything you need to manage your diabetes, from glucose meters to insulin pumps.
We understand that living with diabetes can be difficult, but it doesn't have to be. You can live a healthy life with the right supplies and support. We are here to help you every step of the way.
Call us now at 918-900-2018.